We've all seen the advertisements…"Beat the Holiday Bulge!"…"Don't let the Holidays Ruin Your Diet!"…"Tips for Making it Through the Holiday!"
They're EVERYWHERE!! And they can cause a lot of anxiety and guilt during a time that is supposed to be about relaxing and taking a step back from the everyday stress of life. I'll even admit that I have succumbed a bit to all the holiday pressures!
I am a total type A personality. I love my routines and organization is key for me. So being away for the holiday was definitely a little stress inducing. Not having access to my kitchen, my normal diet, and my usual schedule definitely through for a bit of a loop. But of course I got through it ENJOYED it beyond belief…..because ya know what? This time of year only comes once a year. Yes… I know its cliché, but its true. A few days out of the year won't make or break your diet, your fitness level, or your body.
It is easy to get hung up on the fact that you maybe had one to many treats, ate past the point of fullness, couldn't fit in a workout, or had to rely on not so healthy options while traveling. But if you spend all your time worrying about these little things, not only will you DRIVE YOURSELF CRAZY (come on, we all know its happened before!) and you'll miss out on what's most important during this time of year.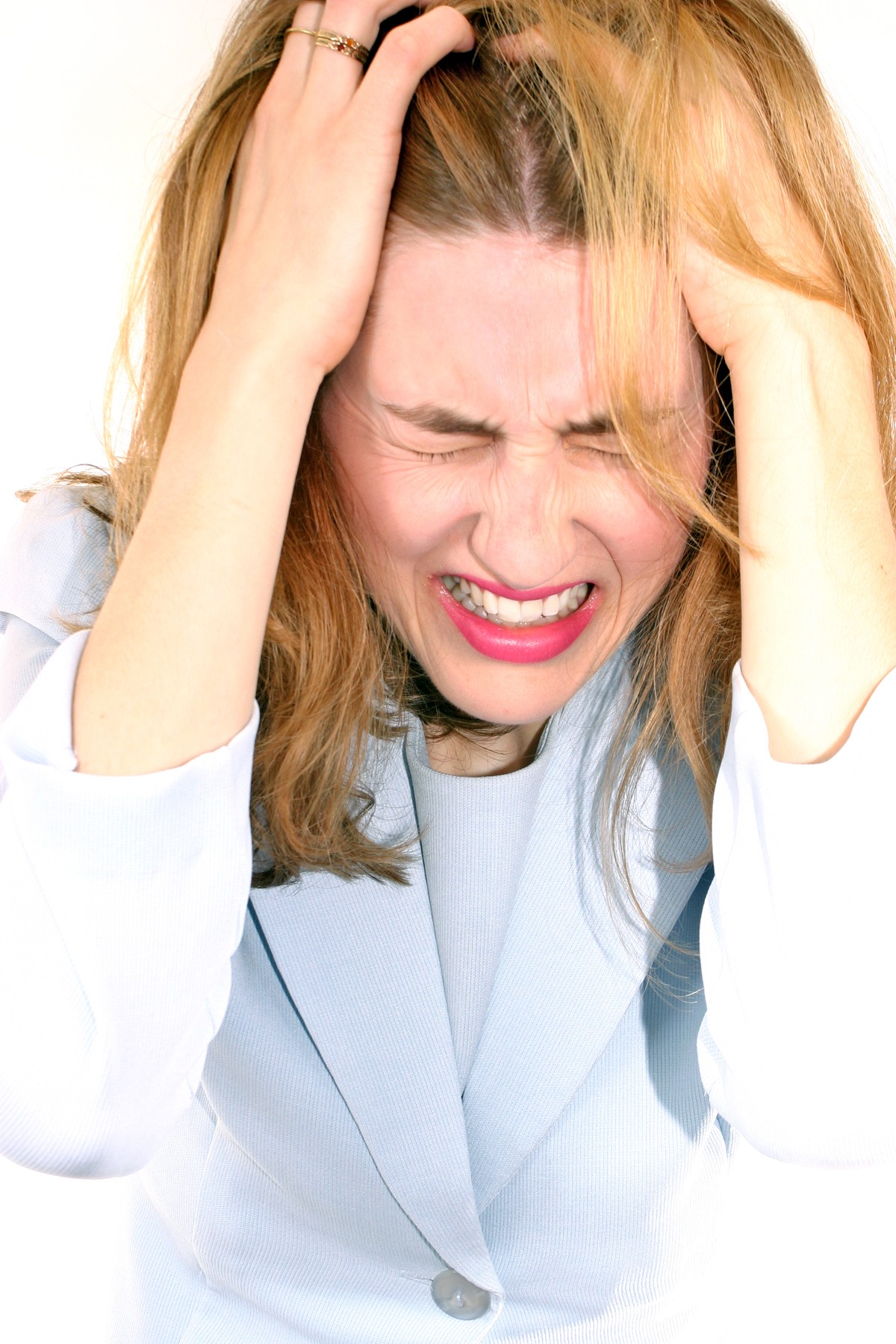 [don't let this be you!]
Some events over the past few days have really made me stop and think about just that…what's truly important.
My friend's mother passed away the day before Thanksgiving. I can't even imagine losing a parent (I seriously can't even think about it without tearing up). I feel so sad for her not only for her loss, but especially because of the time of year it occurred. The holidays are all about family, and sadly hers had to go to without a crucial member this year.
[don't know what I'd do without them…]
An occurrence like this makes you realize how precious time with your loved ones is and really puts things in perspective. So I went into the holidays with a completely different perspective than I usually would. Instead of focusing on maintaining my nutrition or getting in normal workouts (just did the best I could with that one!), I tried to focus truly on the quality time with my family and enjoying each special moment I shared with them.
I would hate to look back on my life and think that I missed out on a moment with someone as special and important to me as my mother (or ANY family member!) because I was stressing about other things.
Years from now, no one will remember how far your run was or that you refrained from eating pie on Thanksgiving. They'll remember the fun games you played at the dinner table, the reminiscing of old memories, and the stories you and your relatives shared. The important stuff will be committed to memory…and as important as diet and exercise are, they will come FAR below the creation of moments and memories with you're family.
Just something to keep in mind during the holidays…
When you're feeling overwhelmed, out of control, stressed, anxious, or any combination of these emotions, STOP what you're doing, try and focus on being present, and take the moment to make a lasting memory. It will mean so much more than a workout or "good" food decision ever could.
Have you been affected at all by the "Holiday Health" pressures?
How do you stay present/in the moment?
Favorite Holiday tradition? What's special in your family?
Kaila
Subscribe on the side. Follow me on Twitter. Ask me on Formspring. Friend me on Daily Mile.
10 responses to "Live it Up…"