Better late than never though, right?! So here it is….your weekly dose of love from around the web!
[as always, all pictures are from linked sites unless otherwise specified]
Must Try Recipes:
High Protein Brown Rice Pancakes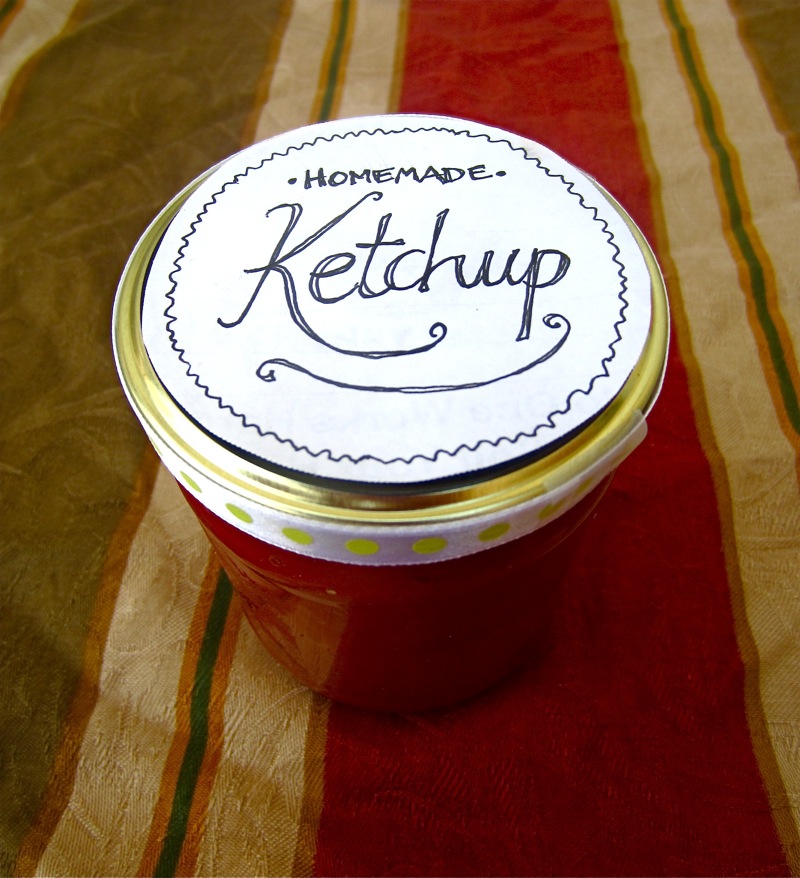 Vegan Oatmeal Raisin Snack Bars
No Sugar Added Lemon Poppy Seed Muffins
It's all about the sweet stuff this week apparently!!!
Miscellaneous Musings:
The WEIRDEST NEWS story ever! My dad and I witnessed this actually! We were playing tennis and thought there was a murderer on the lose with the huge helicopter flying around!! Only in Buffalo…
10 Most Overrated Health Foods
The Ultimate Formula for Homemade Energy Bars
An Awesome Post on Women in the Boston Marathon
Gain Fitness-a cool site where you can create your own workout routines!
Pleasurable Pins:
And finally I leave you with some words of wisdom to consider…
Happy Weekend friends!!!
And remember to enter my giveaway if you haven't already! You can tweet again for an additional entry…just make sure to leave me a comment telling me you did so!!
Kaila
Subscribe on the side. Follow me on Twitter. Ask me on Formspring. Friend me on Daily Mile. Follow me on Pinterest. Like me on Facebook. 
12 responses to "Later than Usual Link Love"