I have so many wonderful things from around the web to share with you guys.
It's weird…but even though I haven't had much time to sit back an surf the web, every time I do have a spare moment to get on, I find AMAZING stuff! Good for all of you but bad for me because it distracts me even more…especially recipes!! Gaaaah. SO many things I want to make!!
First things first…
This made me so happy.
And since we're on the subject of Christmas…early presents for all of you…in the form of link love of course!!!
LINK LOVE TIME!!!
(note all pics from specified links unless stated otherwise)
Katie's Mini Eggnog Spice Cakes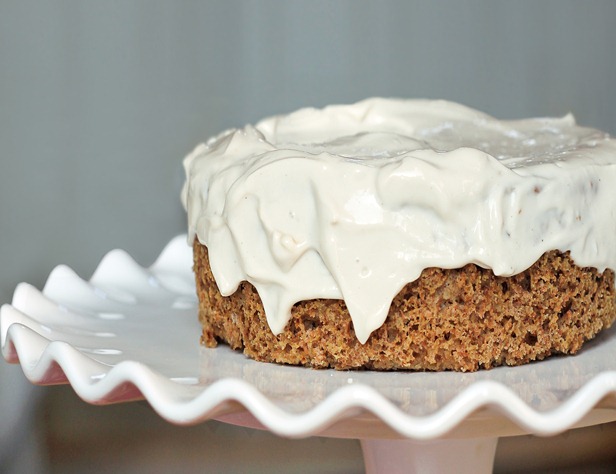 Artichoke, Dill Mashed Sweet Potatoes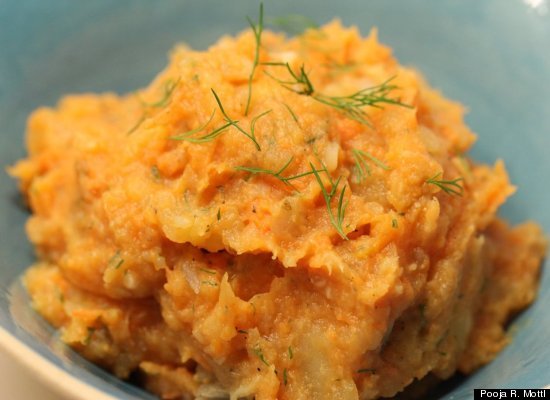 [I have a HUGE bag of dates that I need to use up!]
Rosemary Sweet Potato Cornbread
Moroccan Spiced Spaghetti Squash
 HOMEMADE Banana Bread Nakd Bar
And of course there have been some winning pins as well…
[girlfraaaan needs a tan!]
[my thoughts exactly!]
My current mission in life…
And with that I leave you all to your fabulous nights! I hope something in this post sparked your interest, made ya smile, or at least gave you a little extra dose of happiness for your day…hey, ya can't get to much happiness!
Kaila
Subscribe on the side. Follow me on Twitter. Ask me on Formspring. Friend me on Daily Mile. Follow me on Pinterest.
13 responses to "From the Wondrous Webs…."