Random thoughts from the weekend mixed with a little link love on this dreary Monday…I think yes.
Biking and audio book listening are quickly becoming staples in my life. Its on the few activities that DOESN'T hurt my ankle/shin, so I am sticking with it! And the audio books are obviously for entertainment purposes…but I really like 'em because I am getting to catch up on a bunch of reading I haven't had time to do!

Injuries leave a lot of time for baking (not a bad thing ).
Reading about and seeing everybody putting up decorations this weekend has given me Christmas fever…I want Christmas in my house like…NOW! (I did just wrap my first gift of the season though!)

Rain in December>Snow in December. The longer I can deny the fact that its Winter…THE BETTER!
I miss overnight oats…but not enough to actually eat them! I think about having them the night before for breakfast but by the time morning comes I can't even stand the thought of having a cold breakfast (softserve=major chills!!)….Hot oats it is (or well has been!).
The Help is a GREAT movie!! Now before all you book lovers attack…no I didn't read the book…but judging the story strictly from a movie standpoint, I thought it was great. And the movie was really well made with a killer cast!

Weekends go by far to quickly. By the time I get to Saturday night and realize that I only have one more day of freedom until the week starts again, I seriously don't know where the time went. Its baffling!

Eating a boatload of squash at dinner and then having carrots with PB with a snack later is not advisable…too much fiber! (explained below!)
Waking up at 2 am with an excruciating stomachache (remember all that fiber I mentioned!) is not only AWFUL, but it leaves a lot of time to surf the web while you wince in pain.
That leads me to some link love!! Like I said, the injury coupled with and middle of the night lack of sleep, left me LOTS of time to catch up on everything going on in blogworld this weekend! I found lots of cool stuff (some recent, some not) to share with you all:
(NOTE:pics are all from the sites linked to!)
Yummy Food:
Microwave Pumpkin Veggie Burgers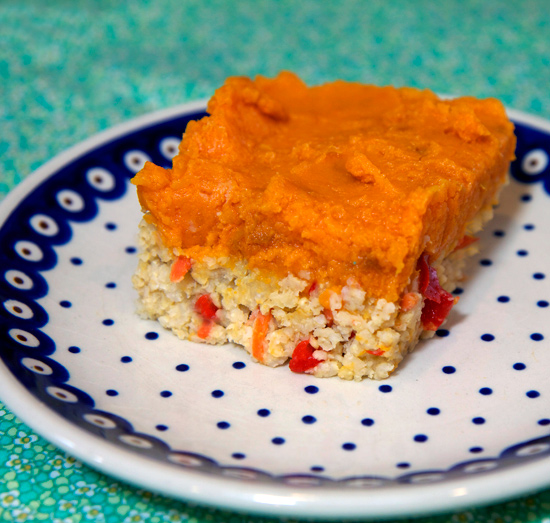 Cinnamon Cider Spiced Brussel Sprouts
Cool Sites:
New to me blog!
Love it so far!
Fitness Stuff:
I'm actually liking BodyRock now! I want to try this 1000 rep workout (when the injury is healed of course!).
What's the Reasoning Behind the Effectiveness of HIIT Workouts?
Blog Help:
Great presentations from FitBloggers about everything from self hosting to monetizing to posting style!
Interesting Read:
Enjoy friends!!!
Hopefully some of this link love will help distract you from the inevitable Monday blues!
Kaila
Subscribe on the side. Follow me on Twitter. Ask me on Formspring. Friend me on Daily Mile. 
10 responses to "Weekend Thoughts and Monday Love"