And so begins the week from hell….4 midterms in a row….with a 5th coming next week! YIKES. But after this week I'll be able to go back to my normal level of school stress. 😛
When I'm not studying or reading for school I like to keep my mind busy in other ways. And that's what I want to talk about today!
As a self professed podcast addict expert lover, I am constantly looking for new ones to listen to after I catch all the way up on my favorites. That's right, when I find one I like I tend to go back and listen to EVERY episode from the very beginning. Obsessed much? Well to tell you the truth, I learn a whole heck of lot from podcasts! There's tons of practical, useable knowledge out there that I otherwise wouldn't have known or sought out.
But that's besides the point. I have recently subscribed to some new podcasts (I still listen to my old favorites too) and I wanted to share the top 5 new podcasts I've been loving lately.
Podcasts are such a great alternative to music on runs or during workouts, they are great background noise when cooking or doing computer work, and they allow you to get a lot of detailed information on topics and subjects that really interest you!
1. Radio Lab 
Due to my love of This American Life, I was immediately hooked on RadioLab. Similar to TAL, RadioLab focuses on a topic in each episode and then brings you a collection of stories that surround that specific focus. It's a show about curiosity, pushing the boundaries, and learning to look at the world in new ways.
Hosted by the 2008 winner of Last Comic Standing, Iliza is a fiesty, straight shootin' comedian who doesn't hold back her opinions! This podcast takes a look at everyones pet peeves and each week she has a new guest on from the world of entertainment to discuss what annoys them. It's the ultimate complainer-cast. Perfect for when you're just 'so done' with the day.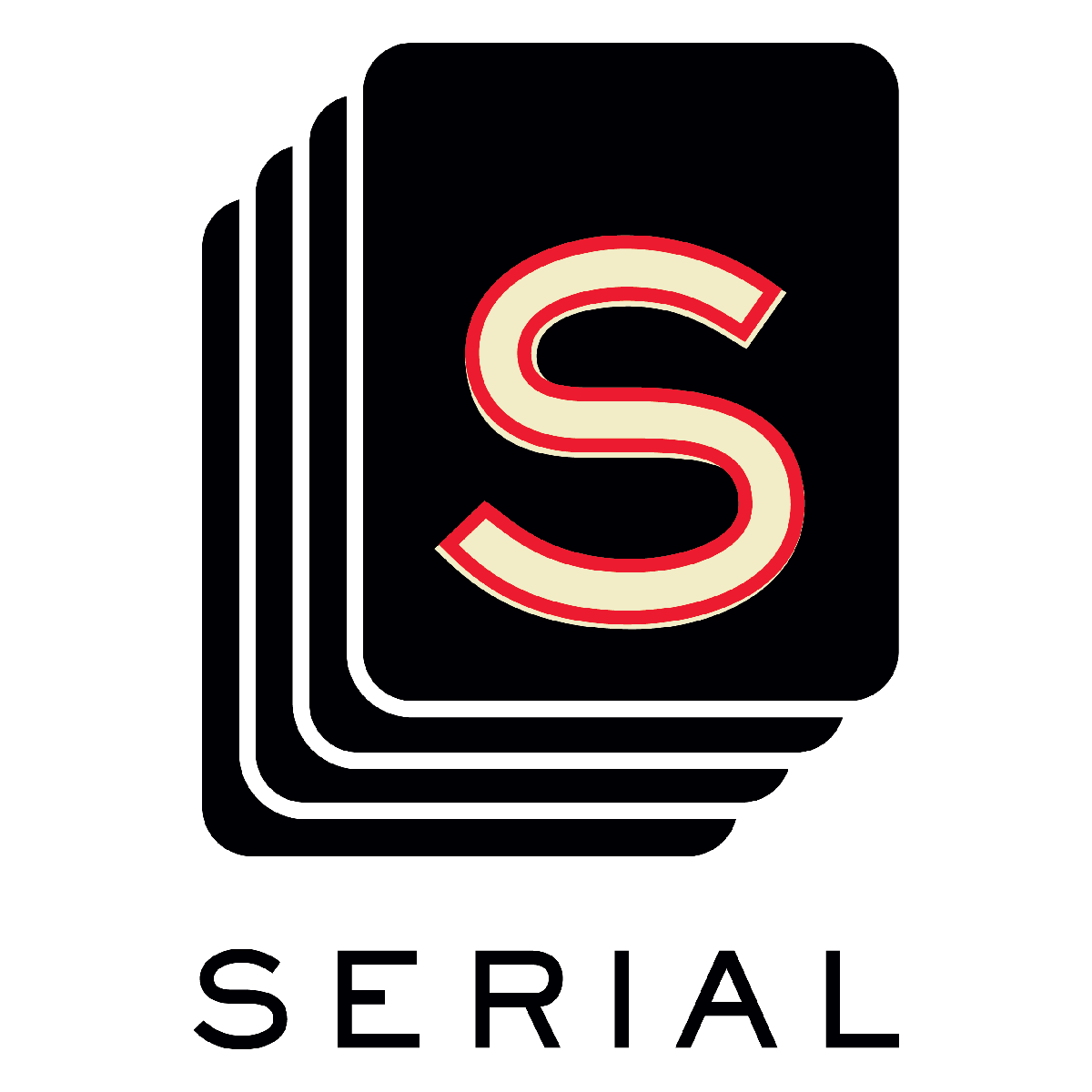 3. Serial 
From the producers of This American Life (so it's basically guaranteed to be amazing!), Serial is a non fiction story told week to week that is unraveled over the course of a season. This is their inaugural season and it's focused on a 1999 case of murder that isn't what it appears to be. I am HOOKED and I can't wait each week to get more details about this crime. 
4. The JV Club 
Janet Varney is the best friend you wish you had. I seriously feel like we could sit down and have a conversation like old friends since listening to her podcast. She's an actress and comedian who sits down with other ladies in the industry to discuss adolescence, childhood, and how they got to where they are today. Every episode is so relatable and you walk away feeling not so bad about yourself and your own awkward teen years! Janet ends each podcast with a fun round of MASH. Who remembers that game from middle school!?
5. Terrified with Dave Ross 
Another gem from the Nerdist Podcast network, hosted by Dave Ross who is an up and coming comedian. He interviews fellow comics and friends about what they're scared of….literally. He starts the cast with two questions: what are you scared of and what don't you like about yourself? Riveting conversation and discussion ensues from there!
Bonus! Mike and Tom Eat Snacks
I've talked about this one before, but since they've recently made a comeback after a two year long hiatus, I though it was worth mentioning again! This podcast is the Seinfeld of podcasts. Pretty much a show about nothing. But it is HILARIOUS. Two of my favorite comics host and every show that feature a new 'snack' that they're going to rate. It doesn't sound like much, but you really have to listen to it to get a sense of what it's all about. Needless to say the commentary surrounding the snacking is hysterical!
There's a little something for everyone in this list, so maybe you'll find your new favorite!
Old favorites include: You Made it Weird with Pete Holmes, The Nerdist, This American Life, Pop Culture Happy Hour, Ted Talks Radio Hour, The Actor's Diet, Freakonomics Radio, The Moth, The Nerdist Podcast, and The Jillian Michaels Show!
If you ever need any podcast recommendations, I'm your gal! Never hesitate to ask!
Are you a podcast fan?
What type of media do you listen to during workouts?
Which podcast from above are you most interested in trying?
25 responses to "Top 5 Recent Podcasts"