It's that time of week again…time for some end of the week link love!
Believe it or not, Thursday is actually one of my favorite days of the week! It's usually a day of lighter homework, my mom and me are home by ourselves and get to enjoy a girls night, and MY FAVORITE SHOWS (The Office, Parks and Rec, 30 Rock…)are on. Not to mention it's Friday eve…and what could be better than that!
But my absolute favorite part is that I get to share some of the fun stuff I've found on the web with all of you! These posts are so fun to put together…so I hope you enjoy them as much as me!
Let's get right to it then…
Search Terms of the Week:
People had some interesting (to say the least
) searches to find my blog this week…some of the standouts:
-ugly ass food
-grapenuts invading my space
-having to pee in between subway cars (remember that?! HA!)
-80 year old with abs
-I shouldn't be barred from anything while i am on my own network. you can monitor me, but nothing more!!!!!!!!!!!!!!!!!!!!
Seriously!! That last one?! Where did that come from!? That totally wins for longest search term EVER.
Winning Pins:
-For Laughs-
-Wise Words-
-Random Finds-
[thought this was appropriate in honor of NEDA week!]
Fun Fitness:
Foodie Delights: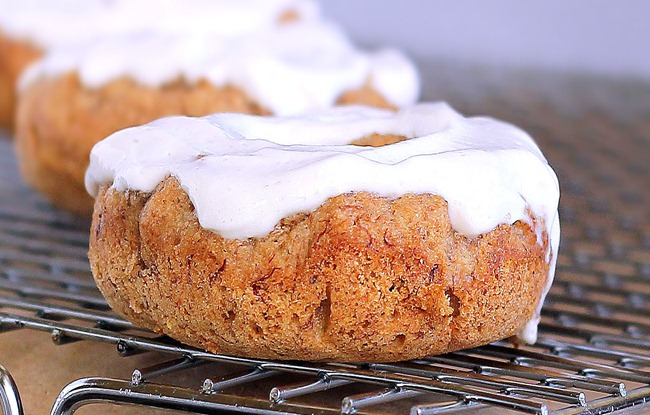 Root Vegetable Soup with Beans and Greens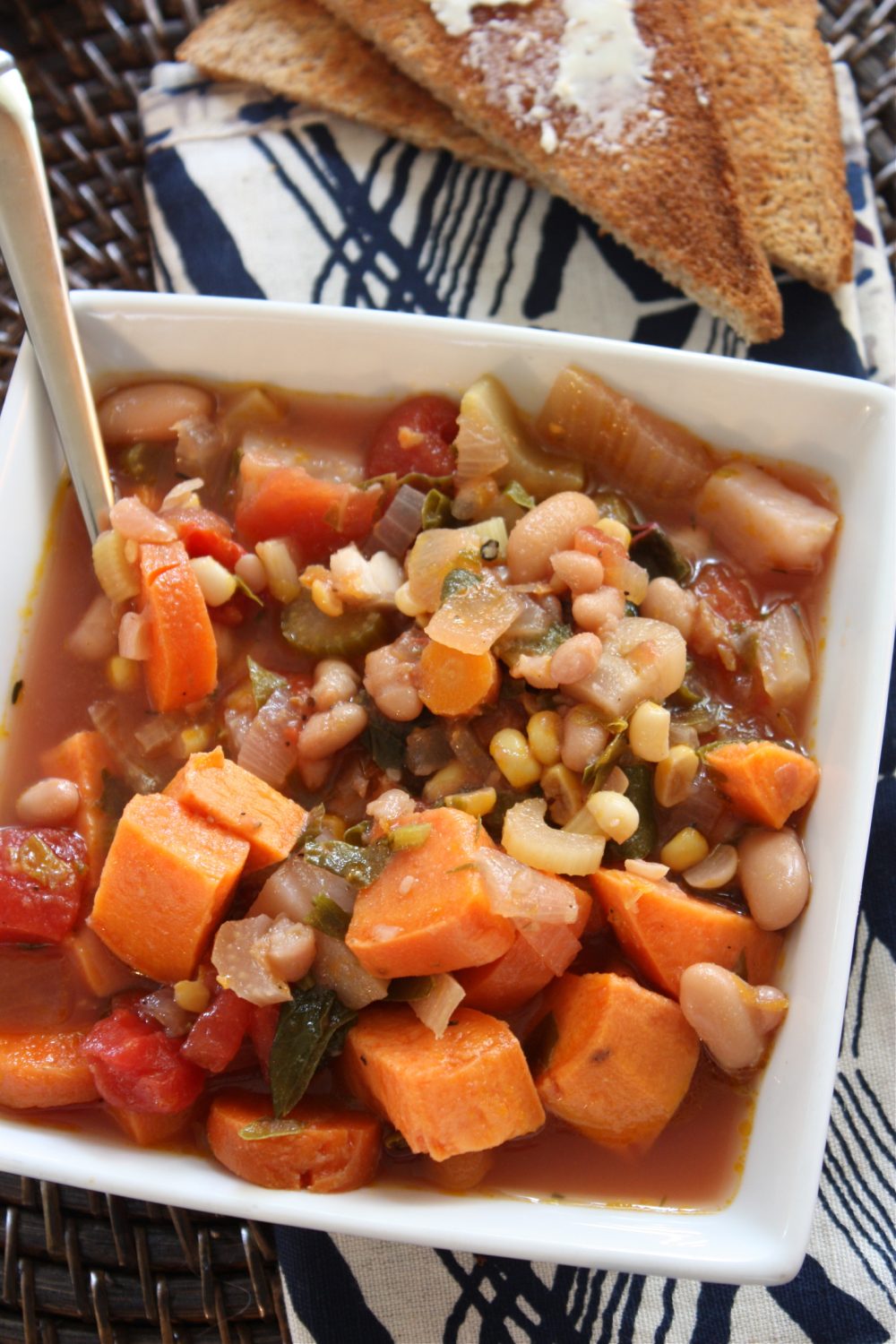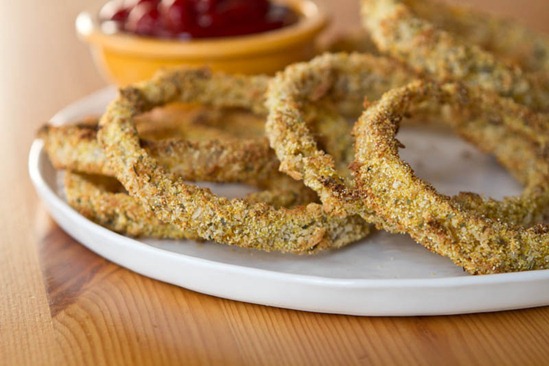 For more yummy eats check out this weeks WIAW post! It is FULL of delicious food!
Now go out on to the webs and explore! There is tons of great stuff to be discovered!
—————–
What's your favorite day of the week?
Do you have a favorite TV show?
If you're on Pinterest, what is your favorite category to pin from?
Have a great rest of the week friends!
Kaila
Subscribe on the side. Follow me on Twitter. Ask me on Formspring. Friend me on Daily Mile. Follow me on Pinterest. Like me on Facebook. 
12 responses to "Sharing Is Caring!"