It's finally starting to look festive around the Proulx household…
And that's not even all of it!!! We still have nut crackers and our holiday village to put up! We are BIG into Christmas!
Seriously….my family can't get enough. The decorations, the music, the smells, the traditions, the giving! That's probably my favorite part of the whole season…picking out special things to give to my family and friends. I love seeing their reactions and their genuine surprise! Nothing beats it.
And speaking of giving and the Christmas spirit…I have a little BIG treat for you all today! A GIVEAWAY!!!
Or should I say a MEGA GIVEAWAY! Its pretty major because there will be THREE winners with THREE different prizes!
Chobani (my yogurt of choice
) has offered up to prize packs to giveaway to two lucky readers! One of you will win two 32 oz containers of plain yogurt and one will win a box of assorted 6oz cups!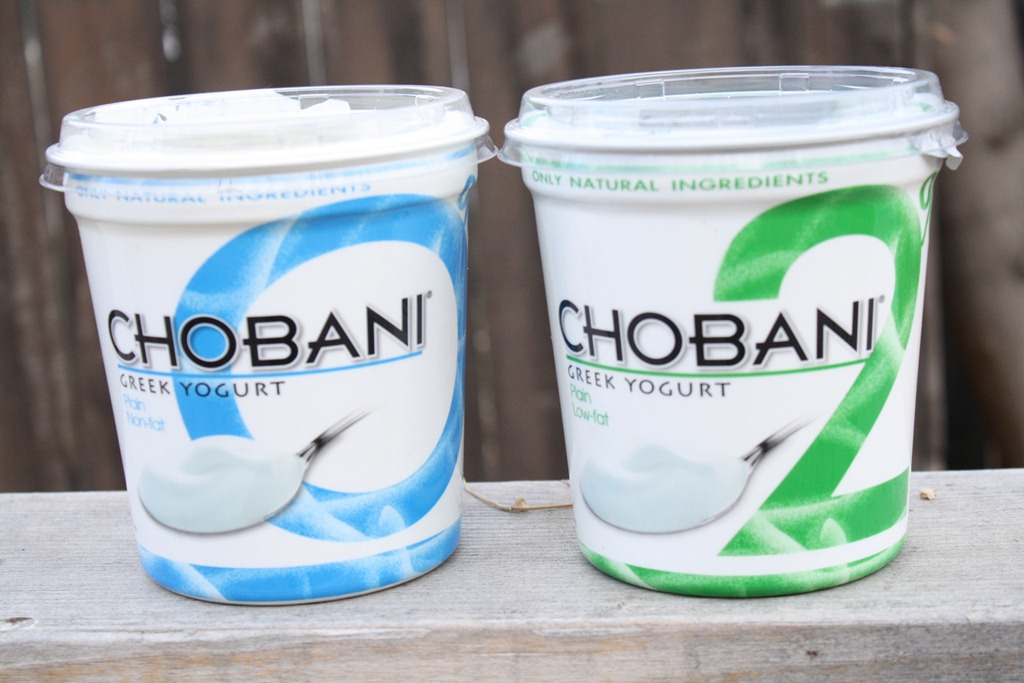 SO generous aren't they!?
And the the third prize up for grabs are some coupons from Love Grown Granola! They sent me a coupon for a free satchel and a coupon for a dollar off. Sadly Love Grown isn't sold in stores around me so I thought one of you could put the coups to better use!!
SO here's how to enter:
NOTE: You can tweet this giveaway once a day for extra entries!
I will pick three random winners on Saturday!
Good luck to everyone! Let's kick this holiday season off right!
Kaila
Subscribe on the side. Follow me on Twitter. Ask me on Formspring. Friend me on Daily Mile.
80 responses to "It's Beginning to Look A Lot Like Christmas…{giveaway}"