I GREW!!!
I had a doctors appointment yesterday to get my physical done for college (note to self: NEVER make an appointment right after school…I didn't end up getting home till SIX O'CLOCK! The place was mobbed!) and the nurse informed me that I am now a little over 5 foot 3!! I didn't even think I was growing anymore! Nice little surprise for sure!
So aside from that little tid bit of good news, I have some more goodness to share with you all on this fine day…
(had a little fun making a button for the posting series!!
)
Just gonna focus on my two favorite categories this week!
(as always all picture are from linked sites unless otherwise specified)
For Eats: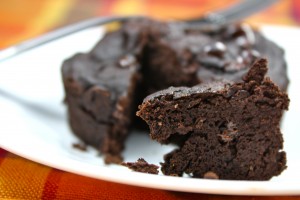 For Laughs:
Don't Be That Guy channel on Youtube-I am probably a little slow on the uptake with this one…but these guys are seriously HILARIOUS! I could spend hours watching their video's! They totally hit the nail on the head.
43 of Life's Greatest Unsolved Mysteries-utter nonsense and utterly smile inducing
Lolz.
On another note! I wanted to thank all of the new commenters and twitter followers that have connected with me recently ( and thanks to EVERYONE for all the blogiversary wishes!!)!!! I love meeting all of you and expanding our little community here! As of now I am 10 followers away from 600 on Twitter (a big deal to me since 6 is my favorite number!)…when I get to 600 I will have another giveaway!!! So spread the word! Thanks!
See ya tomorrow with some sharing of my plans, goals, and hopes for this Summer! Should be fun!
I'll leave you with this to ponder (hehe, love that word
) for the night…
Kaila
Subscribe on the side. Follow me on Twitter. Ask me on Formspring. Friend me on Daily Mile. Follow me on Pinterest. Like me on Facebook.
13 responses to "Growth and Love"