Hello, friends! I hope everyone's holiday was wonderful, family filled, and fun (and for those who didn't celebrate, I hope your Thursday was fabulous!). Today I have a quick recap of yesterday's festivities for you and then a little review of this year in blogging on Healthy Helper.
How does one sentence per picture sound?
Festive Christmas decorations around the house!
The traditional Italian Christmas Eve meal of 7 fishes (only some pictured here but we had: salmon, white fish, cod, shrimp, squid, tuna, and trout!).
Along with the fish we had salad, meatballs, cheesy potatoes, and this vegan minestrone that I came up with (I'll share the recipe soon!).
Family photos from Christmas Eve and Christmas morning! 
Yummy desserts from Christmas Eve: chocolate graham crackers with cookie dough dip, traditional Italian cookies (recipes passed down for generations and generations!), and Hello Dollies.
Some of the amazing gifts my family gave me: a dehydrator (CANNOT WAIT TO USE!), a customized cutting board and fleece from my sister, lots of delicious smelling Philosophy lotions and shower gel, a new Gortex rain coat for running and riding (mine was ripped), a pair of sterling silver studs, and a clutch purse from Big Buddha. 
Family photo…Ella even got in!
We did something a little different for Christmas Day dinner this year….my grandma's famous sauce and her cookies of course (mini brownies with butter cream, Mexican wedding cakes, anise trees, chocolate chip, and Hello Dollies!).
We ended the night by sticking it to Kim Jung Un. 😉
The day was filled with family, traditions, lots of fun, good food, and so much to be thankful for. How was your day?
——
Like I mentioned above, Arman created a fun end of year blogging survey to take a look back at 2014 on the blog.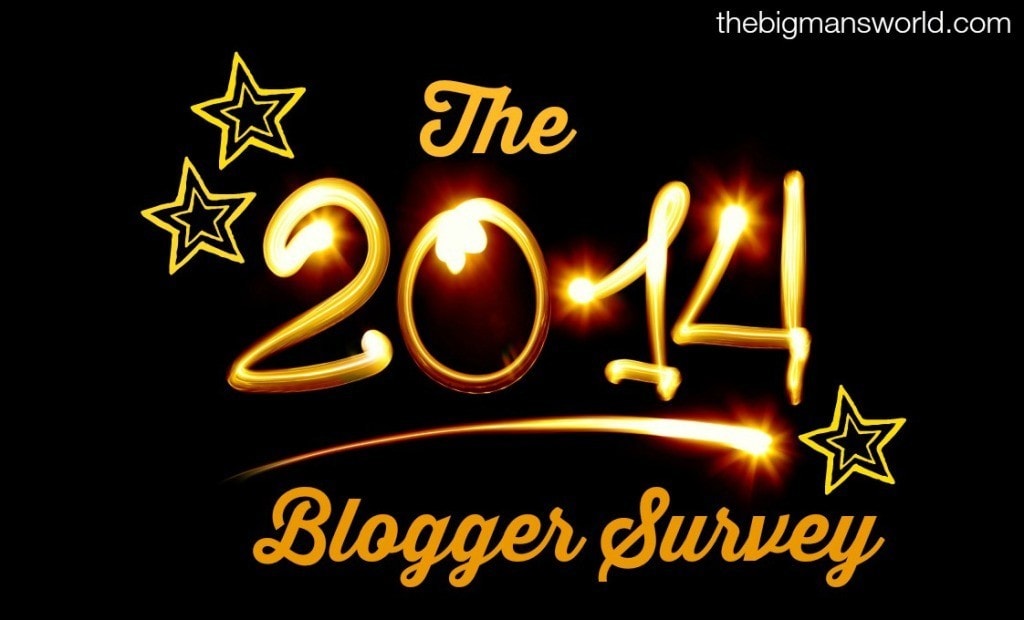 TOP THREE FAVORITE POSTS-
Only 3!? Tough.
1. 50 Shades of Fit Fit looks different and IS different for everyone. Accept where you are and don't judge others for where they are on their own journey.
2. The [REAL] Beauty Challenge Perhaps the most inspirational post I've ever written…and I credit that all to the amazing women who participated. A celebration of true beauty…not just what's on the outside.
3. Why Whole 30 is NOT for Me  Surprisingly one of my most POPULAR posts of all time! It has one of the highest page view stats for any of my posts and I still hey comments from people to this day that say they can really relate to my take on the diet.
TOP THREE FAVORITE BLOGGER POSTS- 
Hard to choose! There have been so many good ones… (I'm going to cheat a little…3 is just too limiting!)
1. Carly's ENTIRE BLOG. I swear this girl is a genius. So insightful, yet hilarious at the same time. I especially liked these posts…
2. Why I'm Sick of Healthy Living Blogs 
3. Why I'll Never Eat a Quest Bar Again
4. Why Food and Exercise Shouldn't Touch
5. Angry Issues: Are You a REAL Woman?
6. An Open Letter to the Food Police 
TOP THREE EVENTS OF 2014-
Blogging-
1. Getting a sleek, new look for the blog! Thanks Jenny. 🙂
2. My third year attending Expo East!
3. Greatly improving my food photography. (I'm actually really proud of the progress I've made over these last few months!)
Life-
1. Meeting my idol! PETE HOLMES.
2. Being my sister's Maid of Honor in her wedding 🙂
3. Completing my first (official) half marathon! Can't wait to get back into running in the new year.
TOP THREE FOODS OF 2014-
For me:
1. Coconut Flour-Love this stuff as a topping, in baked goods, and for mugcakes!
2. Power Bowls– I have at least one a day!
3. PROTEIN baked goods-I've discovered a love for adding protein to baked goods and using protein powders to replace other ingredients! They make for great snacks throughout the day and have such unique tastes and textures. Some of my faves:
Zucchini Applesauce Protein Muffins 
Coconut Gingerbread Protein Muffins
For the rest of the world: 
1. KALE-I thought this was a passing fad but kale seems to be top veggie in the health food world still!
2. Chia Seeds-It seems like they're added to EVERYTHING nowadays. Drinks, oats, granola, bars, yogurt!
3. PALEO anything-The diet has taken over! There are SO MANY new paleo products on the market nowadays and it seems like every company is coming out with new paleo additions to their product lines every second.
And one more because it's huge nowadays….COCONUT OIL. Even my mom drank the koolaid!
TOP THREE BLOGGING TRENDS OF 2014- 
I wasn't sure if this was referring to what I've witnessed or what I've participated in, so I'll go with the former!
–The EXPLOSION of Link Parties– There seems to be one everyday of the week now! Multiple, in fact. Some for foodies, some for DIYers, some for just getting out some random thoughts. I personally am a fan and I think it's a great way to discover new blogs.
–An Increase in Sponsored Posts-I guess this is a good thing because it means companies are taking notice of how influential the blogging community can be. And kudos to my fellow bloggers for wanting to get some compensation for their work. Blogging is no joke! 🙂
–The Rise of IIFYM and 'Lifting'-What to say, what to say. Well, I can't say I'm a huge fan of this lifestyle (for me personally) but it seems to have taken the (instagram) world by storm. And hey, if it works for you, more power to ya! Gotta figure out what makes you happiest and healthiest.
Overall, it was a marvelous year. Sure there were ups and downs, but I have a positive outlook that 2015 will be even better and brighter.
What are some of your favorite moments of the year?
What food trends did you observe this year?
Did you like any particular Healthy Helper post best this year?
24 responses to "Blogging Year in Review"